The lavender bloom 2022 in Provence
Fields of lavender start to bloom very early this year : beginning of june in the "Plateau de Valensole" in Provence. (with 2 weeks early)

Valensole is one of the best place in South of France to see and take pictures of the lavender fields.

The harvest of the lavender fields start the 7 july !
Calendar 2022 of the lavender bloom in the "Plateau de Valensole"
The flowering period of the lavender is very short and last one month starting usually middle of june. You will find here the estimated date for 2022 in the plateau de Valensole in Provence in South of France.

Beginning of june : start of the lavender bloom
This year the lavender bloom is a bit early than usual.

15/20 june : all the lavender fields will be in fully blooming

since the 6 July : the harvest of the lavender start.

12 july : a lot of lavender fields have been harvested.

16 July : all the lavender fields are harvested.


Lavender bloom, Plateau de Valensole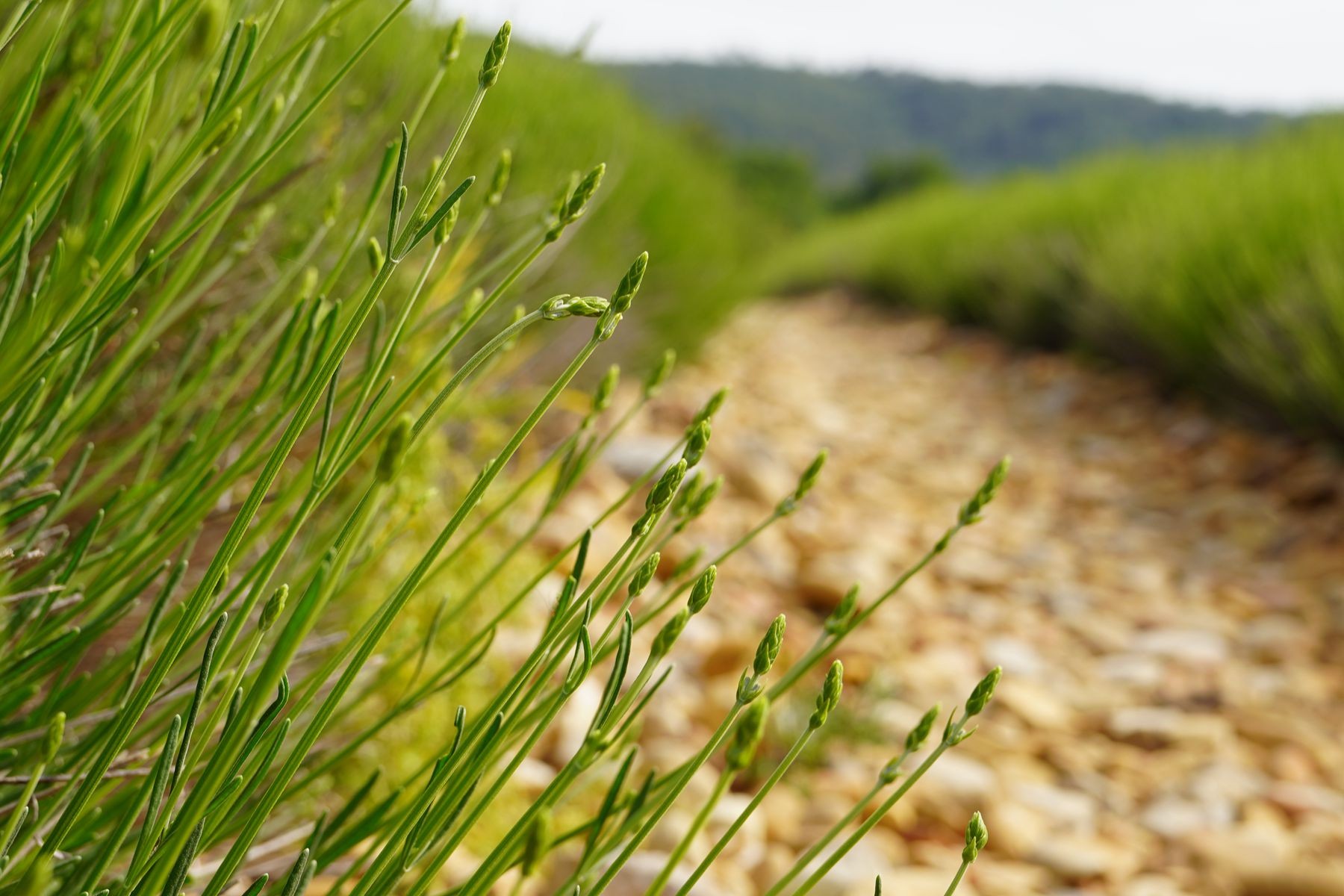 picture taken the 23/05/2022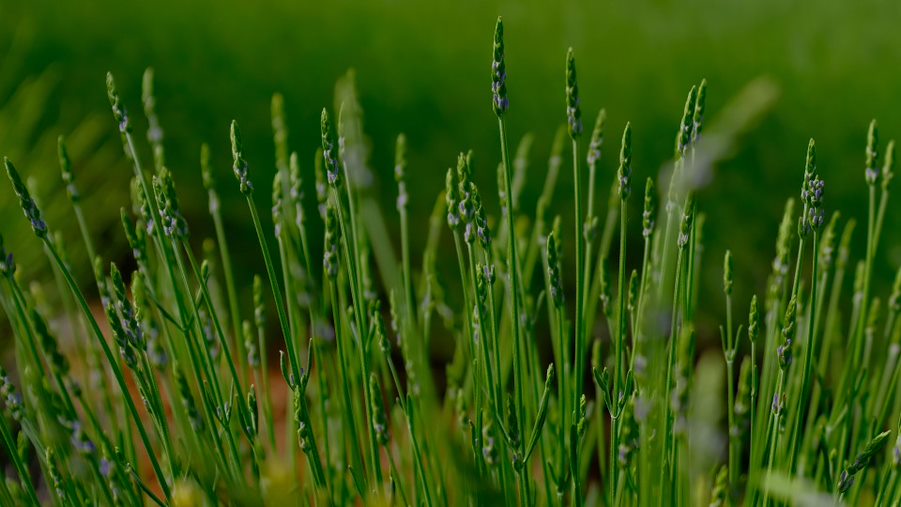 picture taken the 27/05/2022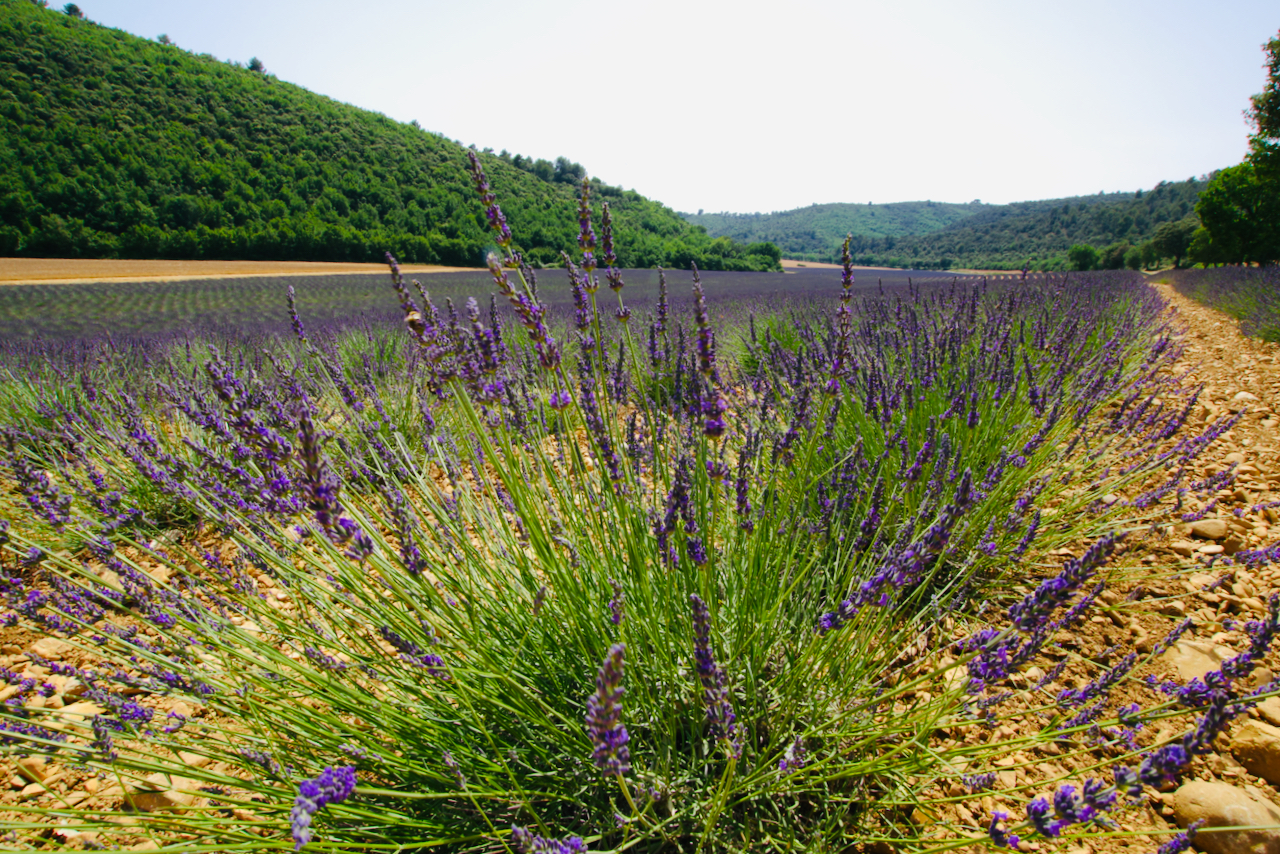 picture taken the 17/06/2022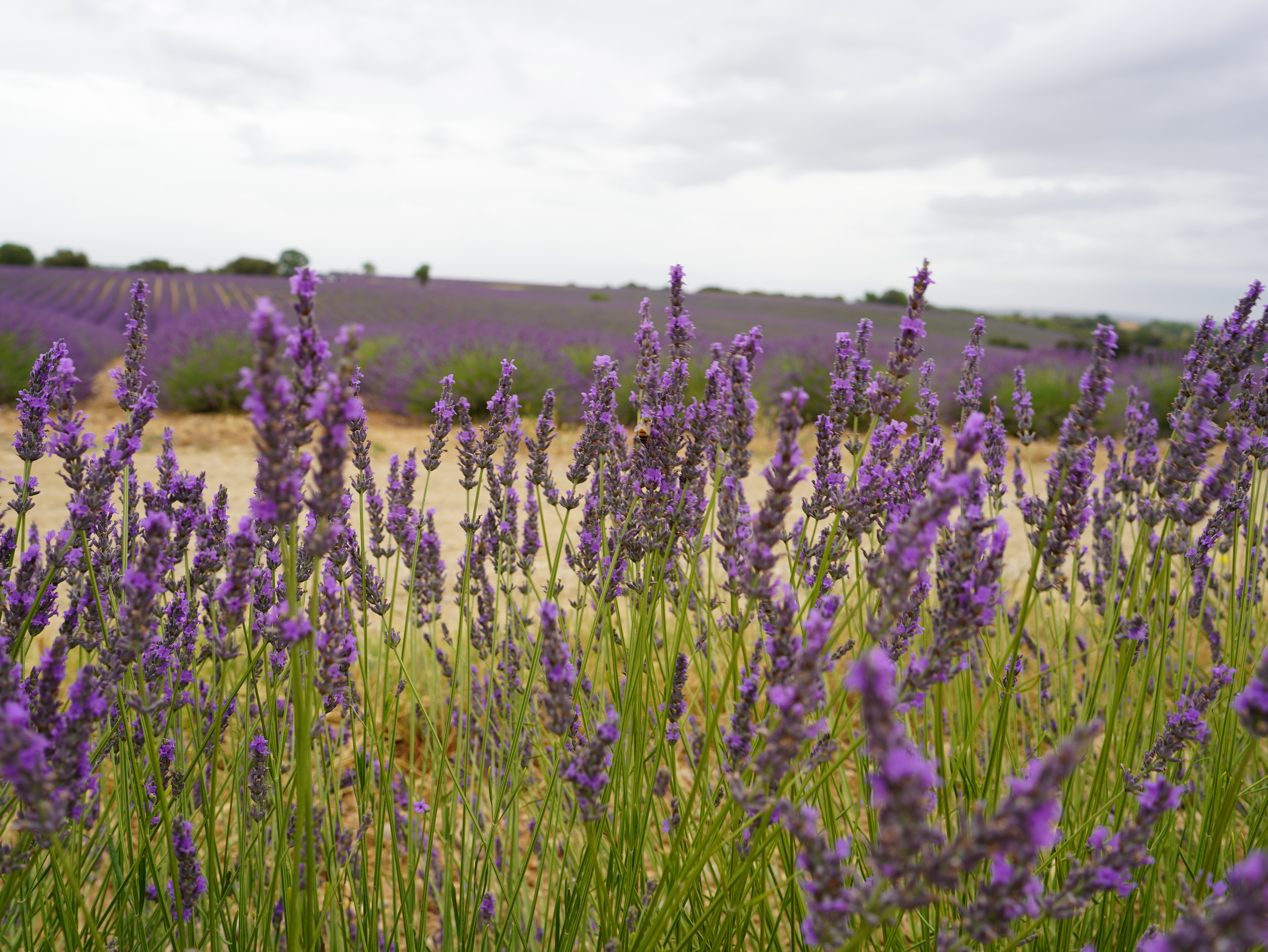 picture taken the 23/06/2022



picture taken the 10/07/2022

Lavenders tour "Plateau de Valensole" Provence

Valensole, the Mecca of lavender and lavandin. Here the lavender fields are as far as the eye can see, undulating in purple and blue waves. Take this route and discover a unique landscape and a typical Haute-Provence terroir.

Meet passionate producers and make a few stops for a few shots. Along the Lavender Routes on the Valensole Plateau, distilleries and a museum welcome you to reveal all the secrets of this plant with a thousand virtues.

Download the tourist map of Valensole here